TOPIC: The Changing World of Estate Planning: Where are we? Where are we going?
Date:
Thursday, September 6, 2018
Location:
The Harbert Center - 3rd Floor
Speaker:
Stephen McDaniel - Williams McDaniel, PLLC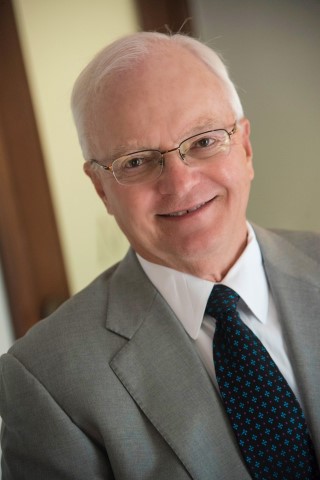 Add to My Outlook Calendar (see Google Calendar Instructions)
Login now to see a list of event attendees.